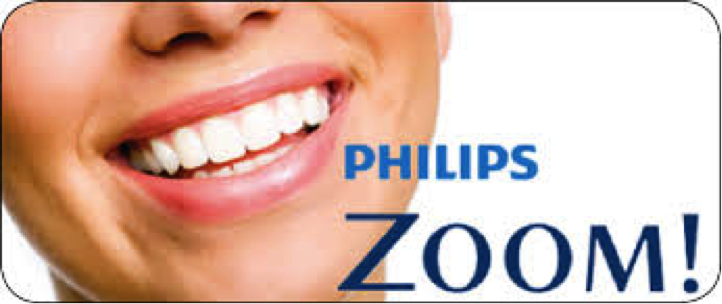 Are you looking for a new look? Try in-office Zoom Whitening for your teeth. This is a procedure that is done at Florence Dentistry.
Discoloration in tooth enamel can easily occur due to drinking coffee, tea, soda, red wine, smoking, and even due to aging. Zoom whitening is a process that lightens the enamel on your teeth which results in a white and shiny smile. The process is quick, easy, and effective. The process takes 45 minutes and leaves you with teeth that can be up to eight shades lighter than before.
Zoom whitening starts off with a preparation that includes covering the lips and gums. The teeth are left exposed, and ready to be whitened. The dentist will then apply the Zoom whitening Gel and will shine a Zoom light on the teeth. This allows for the discoloration stains on your teeth to be broken up. The light stays on for fifteen minutes, and after these fifteen minutes the gel is taken off and a new one is re-applied. The gel is applied a total of three times for fifteen minutes, resulting in an overall 45-minute process.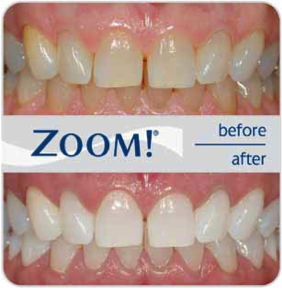 Come into Florence Dentistry to determine if this service is right for you. Our dentists will assess your teeth and gums to ensure that Zoom Whitening will deliver optimal results on your teeth.
To read up more on this subject:
Zoom Teeth Whitening official page
Information about Zoom Whitening