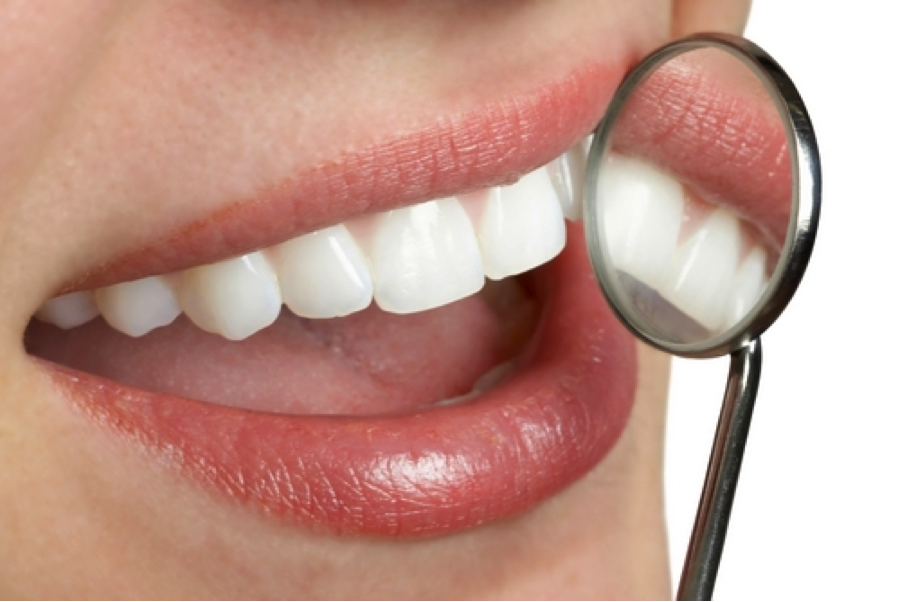 Maintaining good oral health is essential to our overall health. Unfortunately, many of us avoid going to the dentist due to high costs. Hospital and physician care are covered by the health care system in Canada, but dentistry is not. Individuals wishing to attend a dentist must pay out of their pocket, or have a private dental care plan.
This is a problem in our health care system as many dental problems can lead to higher problems such as diabetes, and cardiovascular disease. Canadians that have insecure jobs or receive low wages avoid the dentist due to the cost. These Canadians are also usually the ones with malnourished diets, and therefore those who need dental care the most. This creates a problem as those who need dental care the most, are the ones that receive it the least.
The lack of dental care in Canadian health care system is a problem that needs to be fixed. Canadians should all have access to dental care. This can be done by bringing dentistry into hospitals, community health centers, as well as having public dental clinics. This issue should be addressed so that in the future we can bring dental care into the Canadian health care plan, in order to allow all Canadians to get the overall health care they need.
The following links provide some more information about the lack of dental care in Canada's health care system:
Article: Time to Include Dental Care in Canada Health Care System
Info about lack of dental plan
Want to read more about Dentistry? Check out last week's blog about Zoom Whitening, or Wisdom Teeth