Want brighter teeth? What are your options…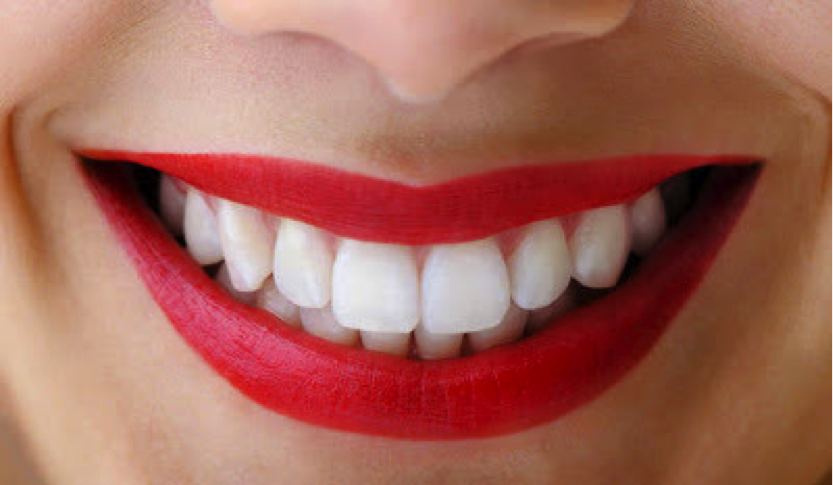 Teeth naturally darken with age – as a result of consuming staining food or drink, tobacco, or in cases where teeth have had root canals (and the tooth is now dead). Though teeth are not naturally bright white, rather a light grey/yellow shade, everyone wants a 'Hollywood' smile – it is attainable, but how?
Surface whiteners are usually in form of toothpastes with the addition of special abrasives to improve the products ability to remove stain. Cons: The effectiveness of these products is minimal, so if you have severe staining, you should choose one of the following options.
Vital teeth bleaching (teeth that are living) This form of teeth whitening can be done two different ways.
– In office vital teeth bleaching: Your dental professional will apply a hydrogen peroxide/carbomide peroxide product direct on the teeth, usually in high concentrations. A laser or LED light will be applied for a decided interval (to be decided between yourself and your dental professional) which activates the product. This is usually the fastest way to achieve a brighter smile – dramatic results will be seen immediately after the treatment.
Cons: Because a high concentration product is used, your teeth are susceptible to sensitivity and your gingiva (gums) can be burned and become inflamed if not isolated properly. You will also become more susceptible to stain for at least a day after treatment because the LED or laser will open the pores in your teeth to produce a desired result, and until they brighten, you are at a higher risk to stain.
– At home teeth bleaching: Your dental professional will take impressions of your teeth and fabricate invisible trays that will fit perfectly to your teeth. They will also give you a solution of hydrogen peroxide/carbomide peroxide which is at a significantly lower concentration than in office whitening (to minimize the opportunity of tissue trauma) which you will place within the trays. You will then wear them for the decided interval (to be decided between yourself and your dental professional) until your desired result has been attained.
Cons: As mentioned above, it takes days, maybe even weeks to achieve your desired result. Also, the results are often not as dramatic as in office whitening.
–Non vital teeth bleaching (teeth that have died as a result of root canal treatment) This form of bleaching can ONLY be done on non-vital teeth. The method includes placing a bleach pellet within the crown of the tooth and the tooth begins to whiten from the inside out.
Cons: This treatment is very invasive and is usually only recommended in very severe cosmetic cases.
End of story… Whichever method you choose to use, it should ALWAYS be under direct care of your dental professional – this way you can rest assured that you will achieve your desired result without any difficulty, pain or mistakes.
Click on the following links to learn more: